I was fortunate to live for a few years near the beautiful Aldo Leopold Wilderness in southwestern New Mexico. Below are some pictures from a hike I took along the crest of the Black Range, the primary mountain range in the Aldo.
---
Here is the sign denoting my closest point of access to the wilderness. When I first found it, the sign was bent around the post. I was able to contribute to the maintenance of the area in a small way by straightening out the sign so others could see it--a rare worthy exception to the "Leave No Trace" wilderness ethic.
---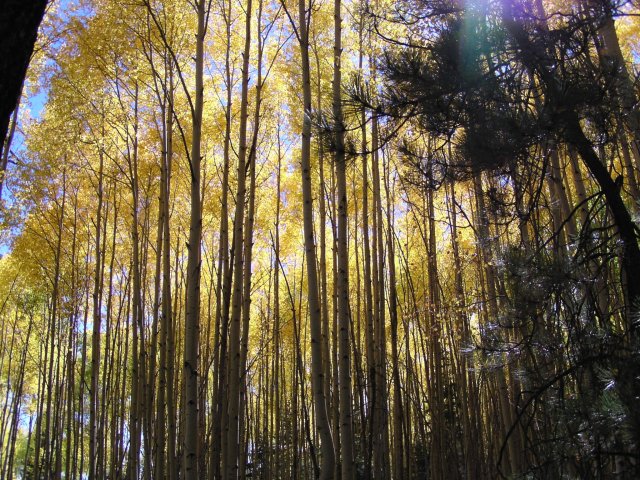 I took this picture from inside an aspen grove near the crest. It is impossible to fully capture the stunning visual splendor of a grove like this, let alone the sound of the wind in the leaves or the smell of wet, fallen leaves on the trail.
---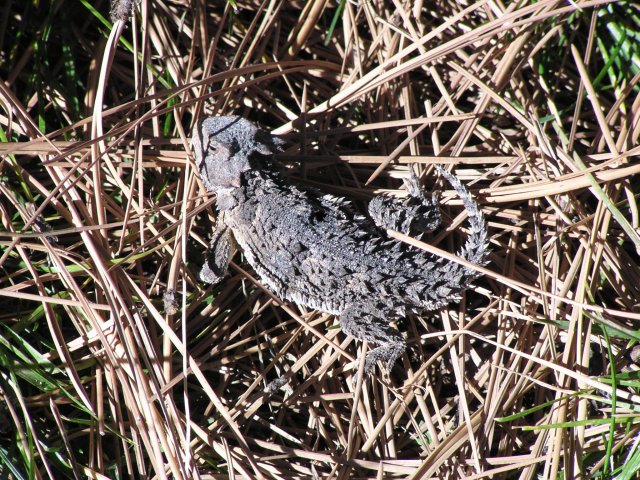 I found this horned lizard basking in the sun in the middle of the trail.
---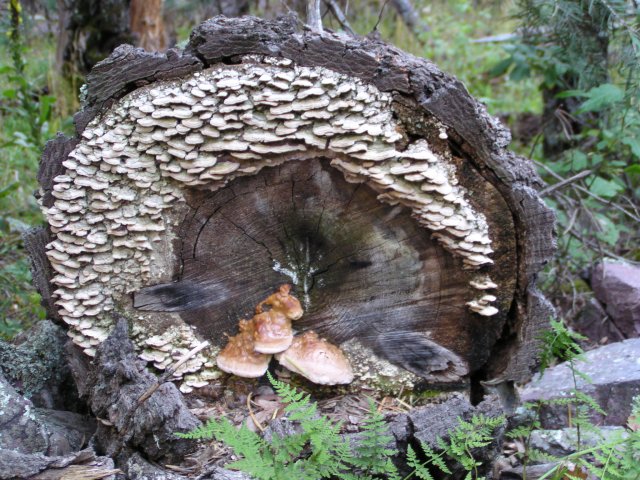 I liked this fungus growing on the base of a fallen tree.
---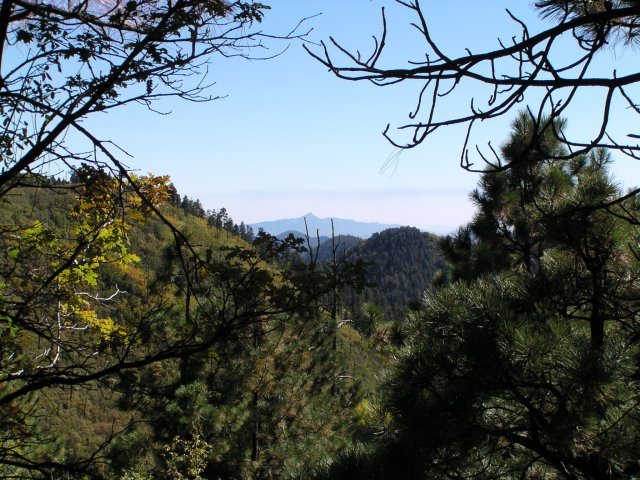 The pointy peak in the background is Cooke's Peak, far to the south.
---